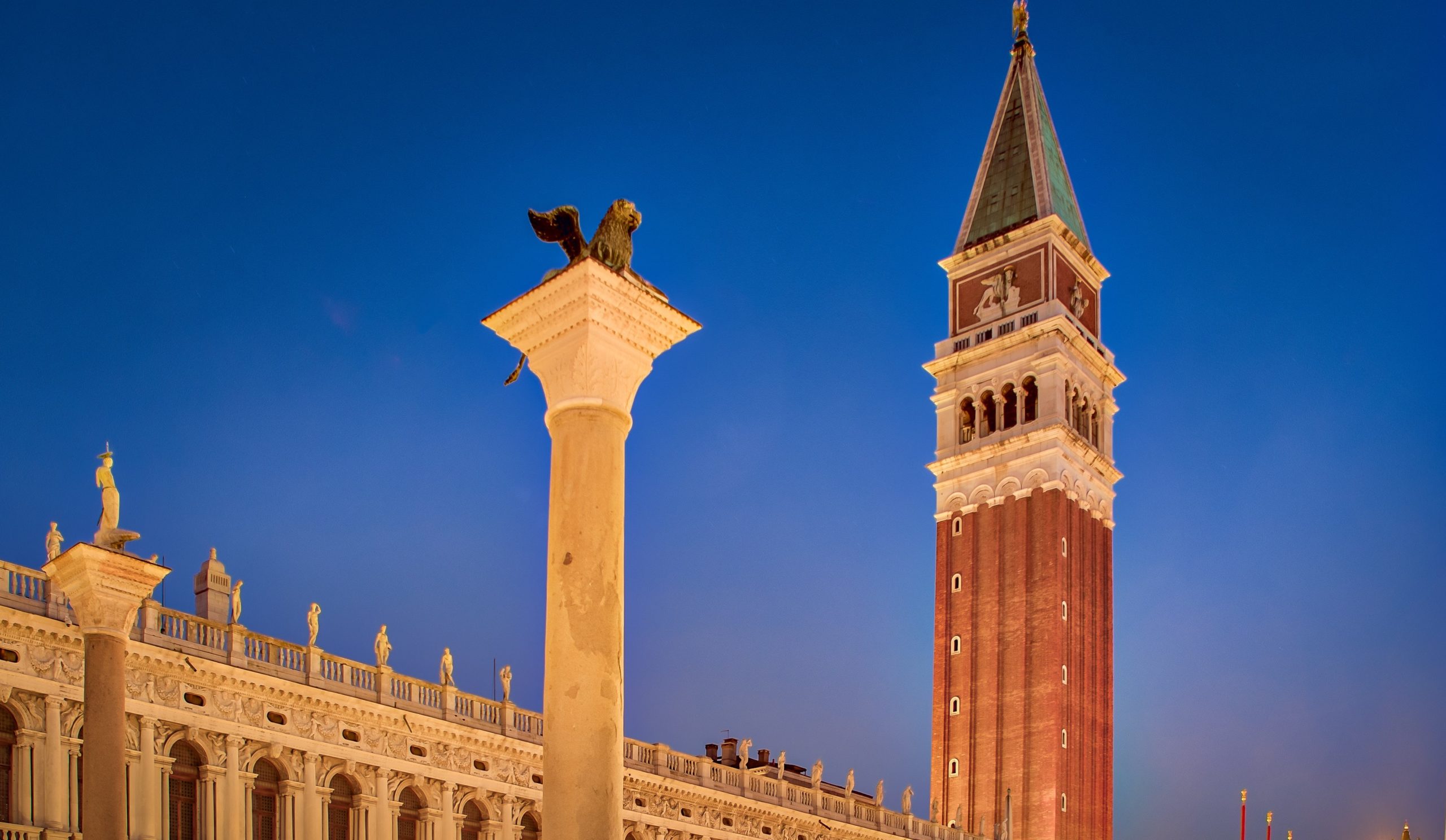 Dal Giappone alla Bosnia, fino ad Iran e India: si consumerà così la sfida dei 14 film internazionali contro il poker italiano alla 77/a Mostra Internazionale d'Arte Cinematografica di Venezia (2-12 settembre).
Per l'Italia i film in gara sono : PADRENOSTRO di Claudio Noce, MISS MARX di Susanna Nicchiarelli, NOTTURNO di Gianfranco Rosi e LE SORELLE MACALUSO di Emma Dante.
Gli sfidanti del quartetto italiano sono WIFE OF SPY di Kiyoshi Kurosawa, AND TOMORROW THE ENTIRE WORLD di Julis Von Heinz, NUEVO ORDEN di Michel Franco, QUO VADIS, AIDA? di Jasmila Zbanic, SUN CHILDREN di Majid Majidi, LAILA IN HAIFA di Amos Gitai, CARI COMPAGNI! di Andrei Konchalovsky, NOMADLAND della regista Chloé Zhao, PIECES OF A WOMAN di Kornél Mundruczó con Vanessa Kirby, NEVER GONNA SNOW di Malgorzata Szumowska, THE WORLD TO COME di Mona Fastvold, LOVERS di Nicole Garcia, THE DISCIPLE di Chaitanya Tamhane e IN BETWEEN DYNG di Hilal Baydarov.