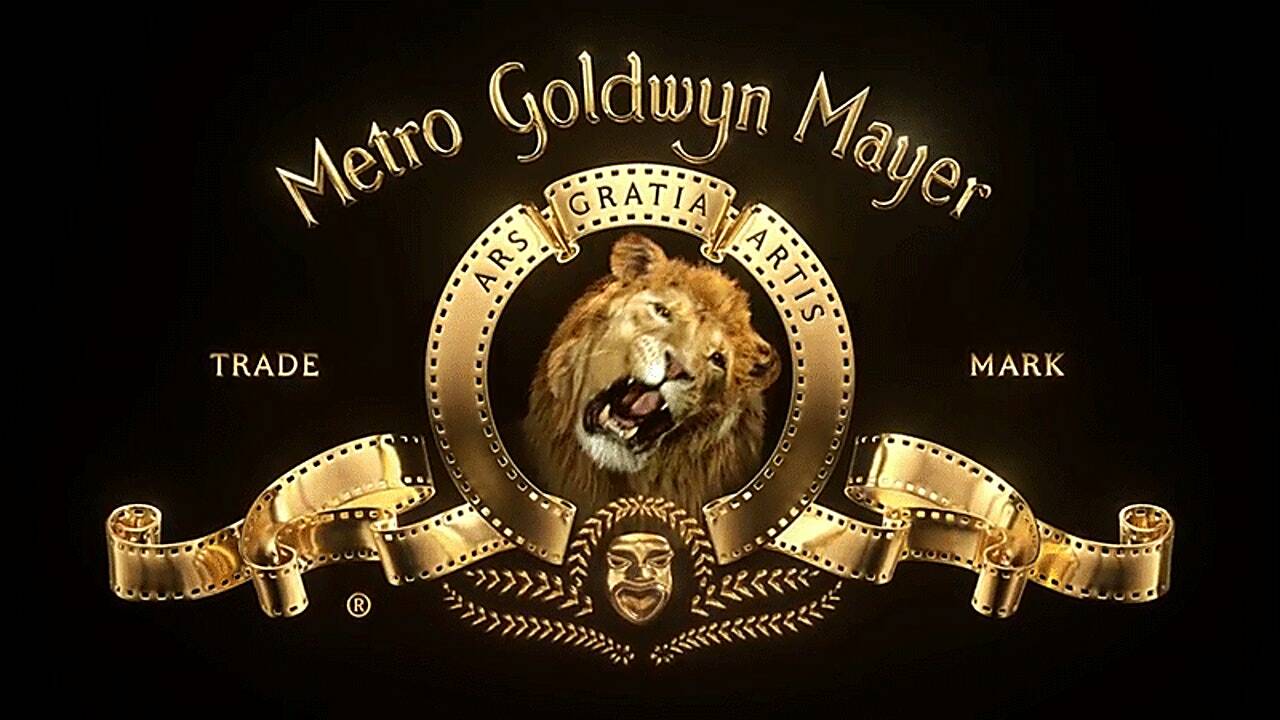 Amazon ha fatto un accordo per acquistare gli studios della Metro-Goldwyn-Mayer (MGM) di Hollywood per 8,45 miliardi di dollari. L'accorpamento di MGM è la seconda più grande acquisizione nella storia di Amazon, dopo l'acquisto da 13,7 miliardi di dollari di Whole Foods nel 2017.
Amazon, si legge in una nota, «aiuterà a preservare il patrimonio e il catalogo di film di MGM e fornirà ai clienti un maggiore accesso a queste opere esistenti». «MGM ha un vasto catalogo con oltre 4.000 film», afferma Mike Hopkins, senior vice presidente di Prime Video e Amazon Studios, sottolineando che «il vero valore finanziario di questo accordo è il tesoro di proprietà intellettuale del catalogo». «L'opportunità di allineare la storia di MGM con Amazon è stimolante» ha dichiarato Kevin Ulrich, presidente del consiglio di amministrazione di MGM.
L'azienda tecnologica gestisce già uno studio cinematografico, il servizio di streaming Prime Video e il sito di streaming di videogiochi Twitch. Ma l'affare MGM è la sua più grande mossa nell'intrattenimento: Amazon otterrà i diritti della cineteca e della televisione dello studio Golden Age.
Con il logo della mascotte del leone ruggente, MGM ha realizzato film classici come Singin 'In the Rain e 2001: A Space Odyssey. MGM possiede anche il canale via cavo EPIX e gestisce uno studio televisivo che ha prodotto The Handmaid's Tale e Fargo. La MGM condivide anche la serie di film di James Bond con una famiglia che controlla i film di 007.