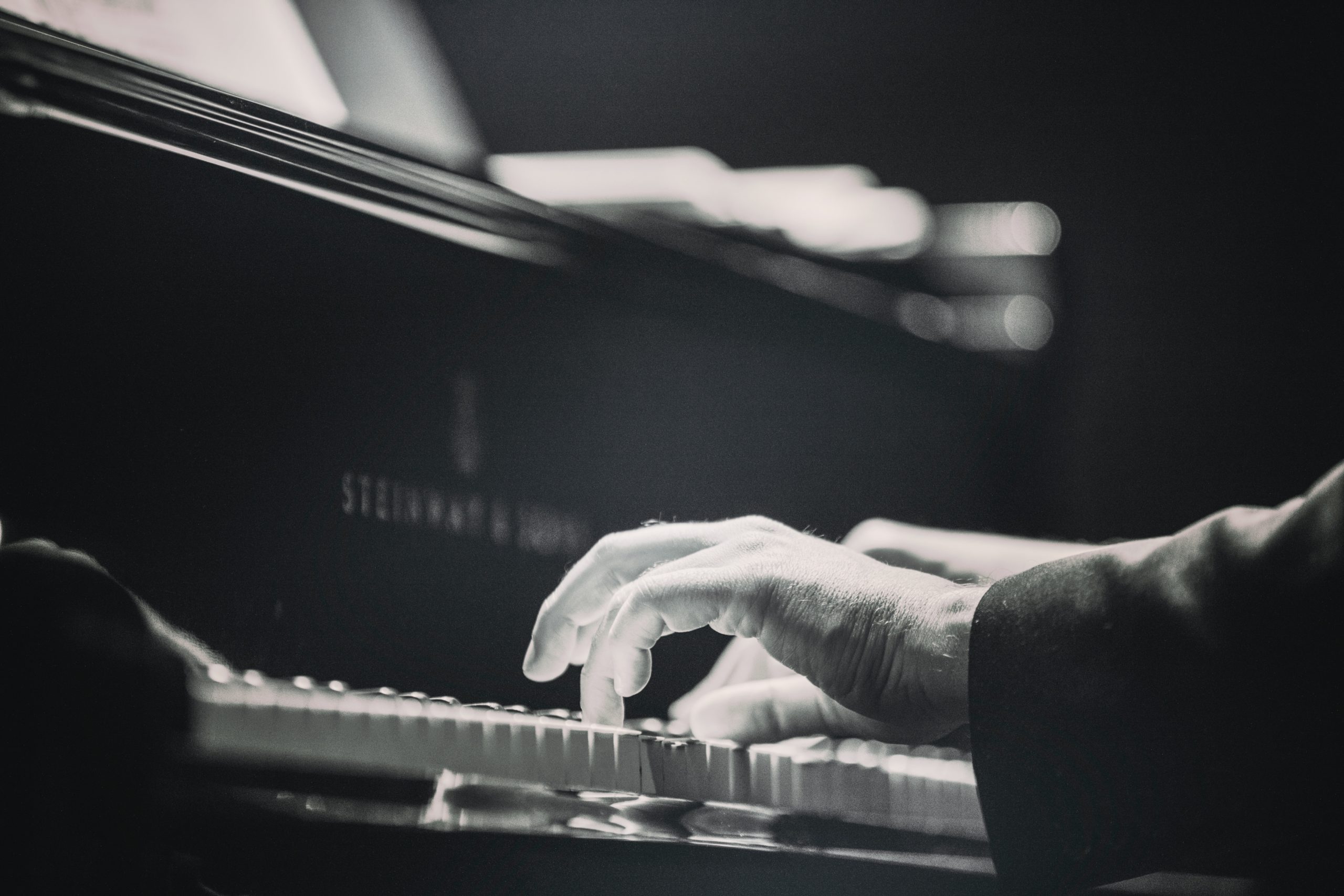 Disponibile online da martedì 16.03.2021 (a partire dalle ore 19.30) il concerto di Jean-Sélim Abdelmoula, un'esibizione al pianoforte.
Jean-Sélim Abdelmoula (1991), che è  invitato da András Schiff a tenere recital solistici in tutta Europa come parte della sua serie di concerti Building Bridges dal 2016, è un pianista e compositore svizzero, allievo della HEMU di Losanna e della Guildhall School of Music and Drama, ha studiato con i pianisti Christian Favre e Ronan O'Hora e il compositore Julian Anderson. Ha partecipato alle masterclass di Gyorgy Kurtag, Andras Schiff, Denes Varjon, Mitsuko Uchida, Imogen Cooper, Angela Hewitt, e Leon Fleisher, tra gli altri, ed è stato consigliato in composizione da Heinz Holliger e George Benjamin.
Suona in sale internazionali, come la Royal Festival Hall, la Wigmore Hall, la Barbican Hall (Londra), il Palau de la Musica (Barcellona), la Koerner Hall (Toronto). Ha ricevuto molti premi sia nel pianoforte che nella composizione, tra cui i primi premi al Concorso Internazionale per Compositori Edvard Grieg (2012, Oslo), Lausanne Concours d'Interprétation Musicale (2013, Losanna) e Premi de Musica de Cambra Montserrat Alavedra (2016).