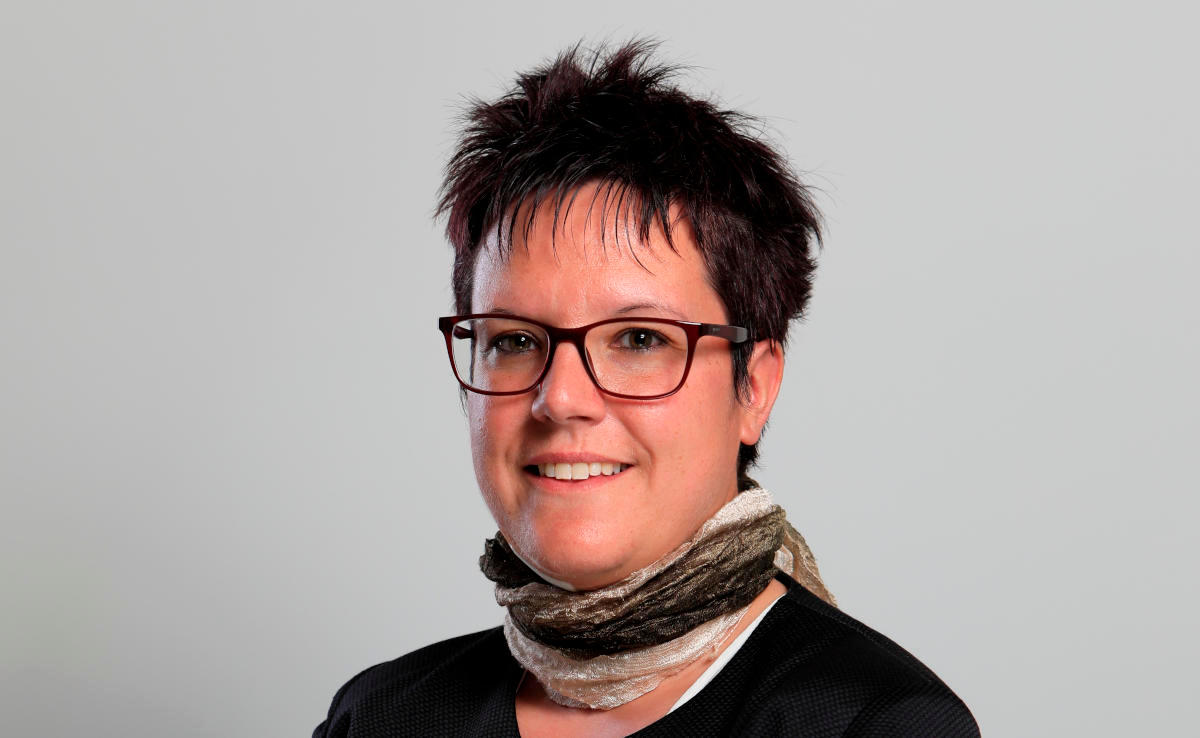 Dal 1. maggio 2019 Stefania Oldrati assumerà in Credit Suisse la funzione di responsabile del settore External Asset Management in Ticino e diventerà membro del Regional Management Team. Subentra in questa funzione ad Adalberto Donati che ricoprirà nuove mansioni all'interno del gruppo Credit Suisse.
Attualmente Stefania Oldrati è Desk Head presso Global Financial Intermediaries Ticino di UBS Switzerland SA. In precedenza, dopo aver concluso il Graduate Training Program presso UBS SA a Lugano, ha ricoperto il ruolo di Client Advisor ed in seguito di Business Developer sempre nello stesso settore.
Stefania Oldrati ha conseguito un Master of Arts in giurisprudenza all'Università di San Gallo e un Master of Science in Economics, Institutions and Public Policy dell'Università della Svizzera italiana di Lugano, Università Cattolica del Sacro Cuore e Alta Scuola di Economia e Relazioni Internazionali di Milano.