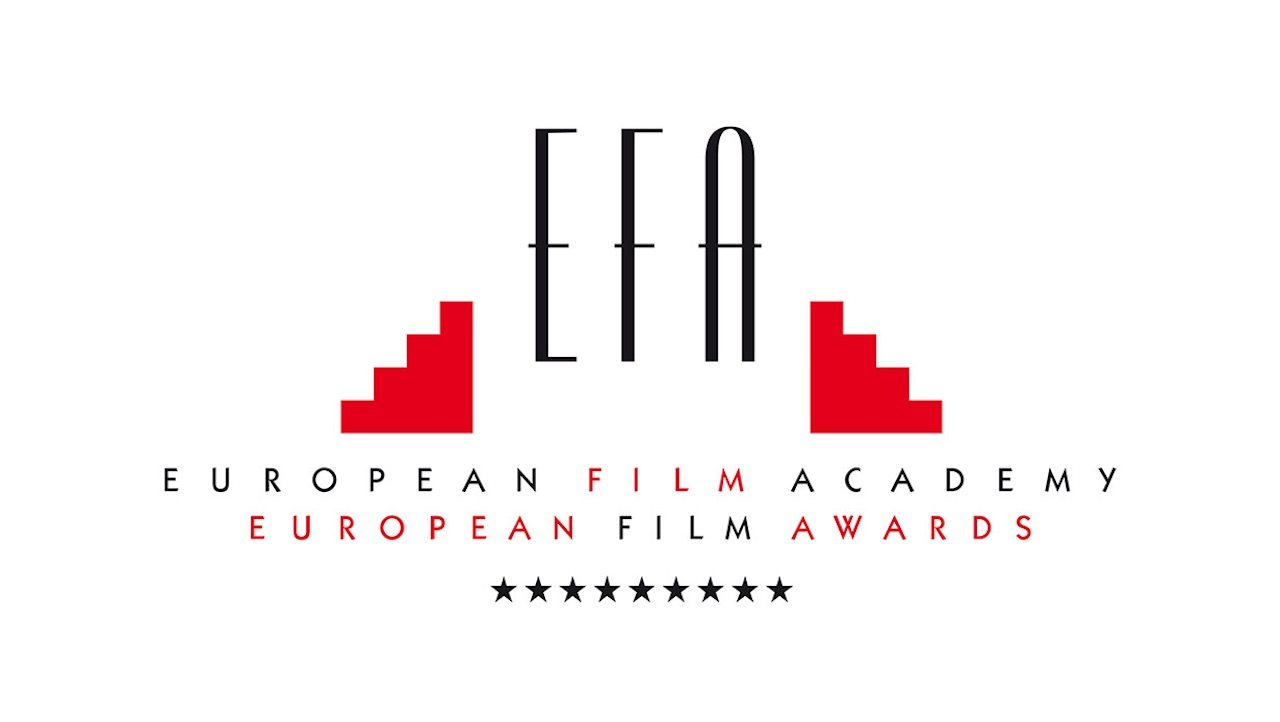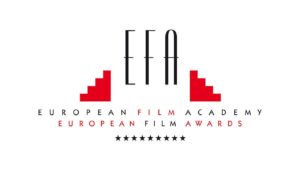 Sono stati annunciati i primi 8 Corti candidati al European Film Awards 2020: si parte dal corto georgiano 12 K. Marx Street di Irine Jordania, ritratto di una donna costretta a lasciare la sua casa; per passare all'intimo documentario d'animazione dal titolo Flesh di Camila Kater, in cui cinque donne condividono la loro relazione col proprio corpo; si prosegue con Past Perfect del portoghese Jorge Jácome: un'esplorazione sperimentale che tenta di localizzare la tristezza; mentre Things That Happen In The Bathroom di Edward Hancox è una sorta di meditazione sulla stanza da bagno come rifugio, santuario intimo dove insicurezze sessuali e speranze possono essere condivise; dalla Lituania: Community Gardens di Vytautas Katkus, racconta la storia della fredda relazione tra un padre e un figlio; dal Kosovo: In Between, diretto da Samir Karahoda, offre l'empatico ritratto di  famiglie costrette a vivere ai margini; dalla Bielorussia arriva Lake Of Happiness di Aliaksei Paluyan: la storia di Jasja, 9 anni, che fugge dall'orfanatrofio; infine, dal Portogallo, Uncle Thomas, Accounting For The Days di Regina Pessoa: è un tributo allo zio della regista, Thomas, un uomo umile con una vita semplice e anonima.
L'EFA Short Film Programme è organizzato dalla European Film Academy in collaborazione con 24 festival cinematografici europei. Ognuno di questi festival è composto da una giuria indipendente, la quale sceglie uno dei cortometraggi diretto da un regista europeo in concorso per candidarlo nella categoria "Corti" agli European Film Awards.
Quando il ciclo annuale sarà completato, i festival partecipanti nomineranno cinque titoli dalla lista dei candidati; in seguito, i 3800 membri della European Film Acadademy – professionisti del cinema di tutta Europa – voteranno il Corto vincitore che sarà annunciato nel corso 33ma Cerimonia degli European Film Awards a Reykjavik (in programma per dicembre 2020).
CANDIDATI FIN'ORA AGLI EFA:
Candidato del Black Nights Film Festival – PÖFF Shorts
12 K. Marx Street (Georgia, fiction, 15 min.)
Scritto e diretto da Irine Jordania
Prodotto da David Ujmajuridze, Suliko Tsulukidze, Tamar Tvaradze, Irine Jordania.
Candidato dell'Internationale Kurzfilmtage Winterthur
Community Gardens (Lituania, fiction, 15 min.)
Scritto e diretto da Vytautas Katkus
Prodotto da Viktorija Seniut
Candidato del Valladolid International Film Festival
Flesh (Spagna, Brasile, documentario d'animazione, 12 min.)
Scritto da Camila Kater
Prodotto da Chelo Loureiro & Livia Perez
Candidato dell'International Short Film Festival of Cyprus
In Between (Kosovo, documentario, 14 min.)
Scritto e diretto da Samir Karahoda
Prodotto da Eroll Bilibani
Candidato del Leuven International Short Film Festival
Lake of Happiness (Bielorussia, Germania, Spagna, fiction, 29 min.)
Scritto e diretto da Aliaksei Paluyan
Prodotto da Aliaksei Paluyan, Jörn Möllenkamp & Eduardo M. Escribano Solera
Candidato dell'Uppsala International Short Film Festival
Past Perfect (Portogallo, sperimentale, fiction, documentario, 23 min.)
Diretto e prodotto da Jorge Jácome
Scritto da Jorge Jácome & Pedro Penim
Candidato del Cork Film Festival
Things That Happen In The Bathroom (USA, fiction, 13 min.)
Scritto e diretto da Edward Hancox
Prodotto da Maggie M. Bailey
Candidato del Riga International Film Festival
Uncle Thomas, Accounting For The Days (Portogallo, Francia, Canada, animazione, 13 min.)
Scritto e diretto da Regina Pessoa
Prodotto da Reginald de Guillebon, Julie Roy & Abi Feijó