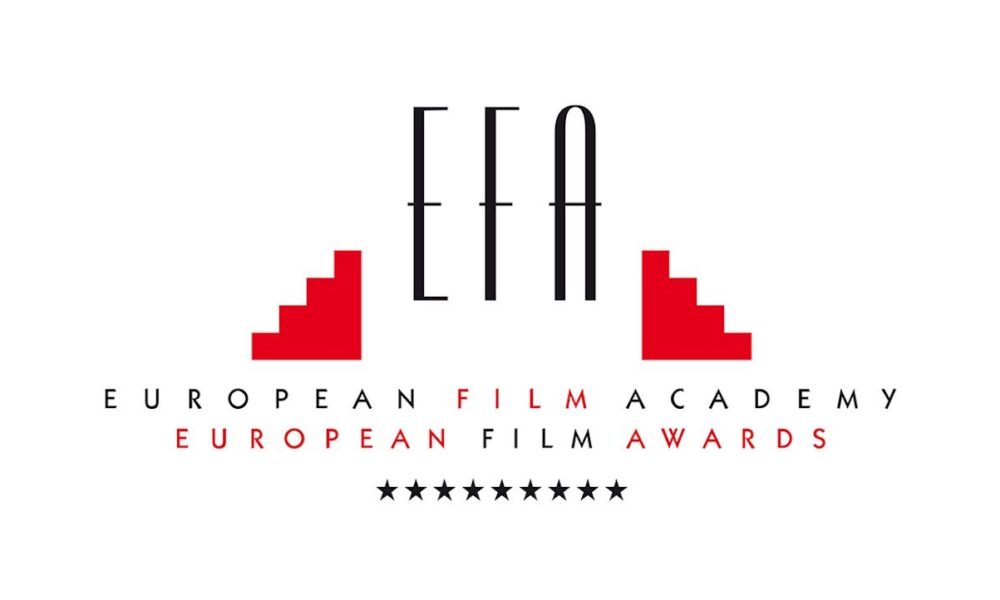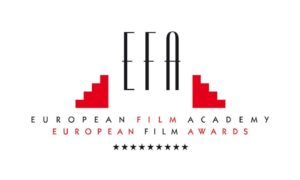 La European Film Academy ha annunciato le nomination per la categoria "Commedia Europea 2020", le quali sono state decise da un comitato composto dai membri dell'EFA Katriel Schory (Israele) e Angela Bosch Ríus (Spagna); dal regista/sceneggiatore Paddy Breathnach (Irlanda); dal programmatore Markus Duffner (Germania/Italia) e dalla distributrice/programmatrice Selma Mehadzic (Croazia).
I NOMINATI PER COMMEDIA EUROPEA 2020
Advantages of Traveling by Train
Spagna, Francia
Diretto da Aritz Moreno
Scritto da Javier Gullón
Prodotto da Merry Colomer, Leire Apellaniz & Juan Gordon
Ladies Of Steel
Finlandia
Diretto da Pamela Tola
Scritto da Pamela Tola & Aleksi Bardy
Prodotto da Aleksi Bardy, Dome Karukoski & Sirkka Rautiainen
Un anno con Godot
Francia
Diretto da Emmanuel Courcol
Scritto da Emmanuel Courcol & Thierry de Carbonnières
Prodotto da Marc Bordure & Robert Guédiguian
I film nominati saranno sottoposti agli oltre 3.800 membri dell'EFA, che decreteranno il vincitore.
La Commedia Europea 2020 sarà annunciata nel corso della Cerimonia virtuale della 33/a edizione degli European Film Awards, a dicembre.