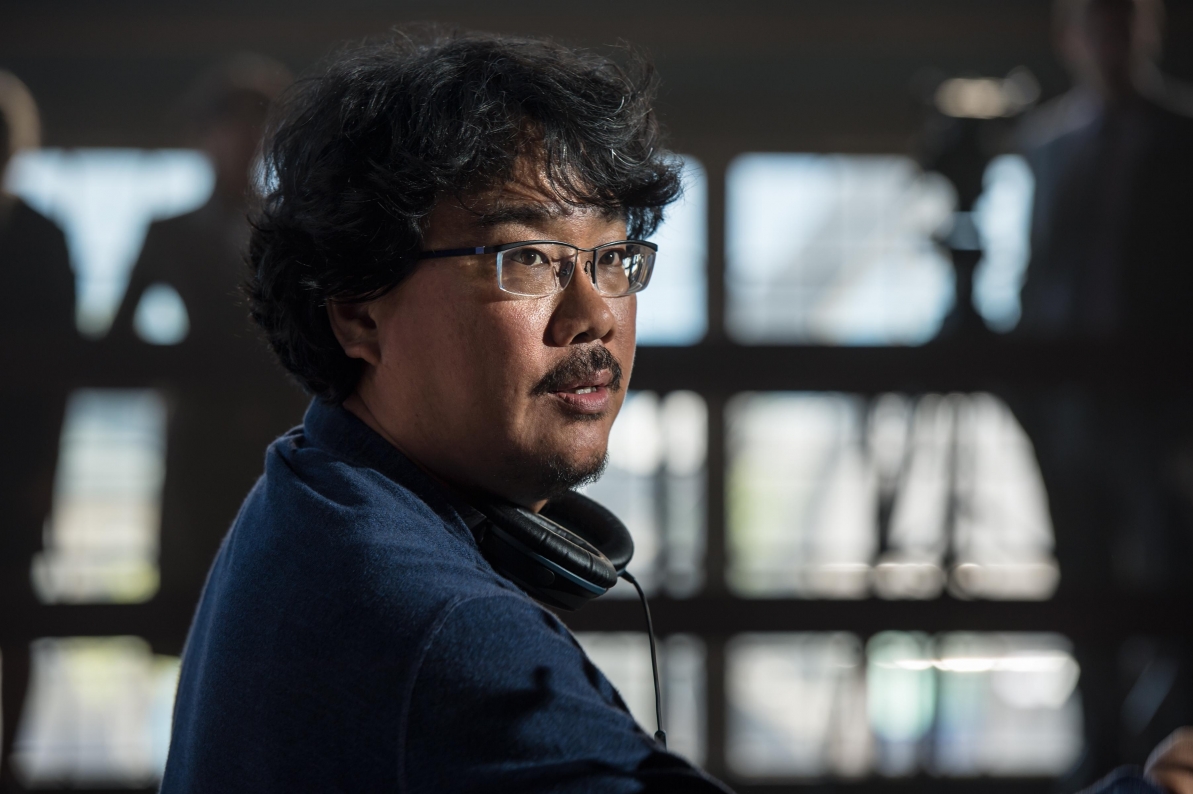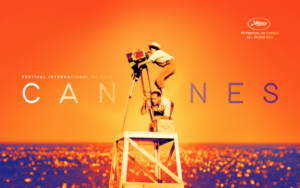 È giunta al termine anche questa edizione del Festival di Cannes, conosciuta a livello internazionale come l'evento il cui scopo è quello di promuovere l'importanza e lo sviluppo del cinema; e che ogni anno attrae i migliori talenti di tutto il mondo.
Nella lista di questa 72esima edizione troviamo Terrence Malick (A Hidden Life), Jim Jarmusch (Il morto non muore), Pedro Almodóvar (Pain & Glory), Ken Loach (Scusa ci siamo persi), Bong Joon-ho (Parassiti), e molti altri ancora. Insomma, la giuria di Cannes 2019, con presidente Alejandro Gonzalez Iñárritu, ha trovato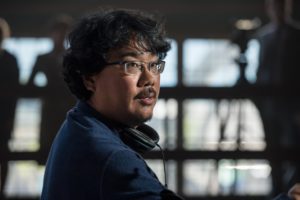 "pane per i suoi denti", ma infine a aggiudicarsi la Palma d'Oro è stato Parasite di Bong Joon-ho.
Ecco la lista dei vincitori:
Palma d'Oro per il miglior film
Parasite, di Bong Joon-ho
Grand Prix Speciale della Giuria (menzione della giuria)
Atlantique, di Mati Diop
Premio alla regia 
Ai fratelli Dardenne, per il film Young Ahmed
Premio della Giuria (ex aequo)
Les Miserables di Ladj Ly e Bacurau di Kleber Mendonca Filho e Juliano Dornelles
Premio alla Sceneggiatura (Prix du scénario)
a Portrait of a Lady on Fire, di Celine Sciamma
Premio per la migliore interpretazione femminile (Prix d'interprétation féminine)
a Emily Beckham, per il film Little Joe (regia Jessica Hausner)
Premio della miglior interpretazione maschile (Prix d'interprétation masculine)
a Antonio Banderas, per il film Dolor y Gloria (regia di Pedro Almodovar)
Premio della giuria del cortometraggio
Monstruo Dios, di Agustina de San Martin
Palma d'oro del cortometraggio
The distance between us and the sky, di Vasilis Keratos
Camera D'Or (migliore opera prima)
Nuestras Madres, di Cesar Diazda
Prix Un certain regard
The Invisible Life of Euridice Gusmao, di Karim Aïnouz
Palme d'honneur
Alain Delon
Menzioni speciali
It Must Be Heaven, di Elia Suleiman.