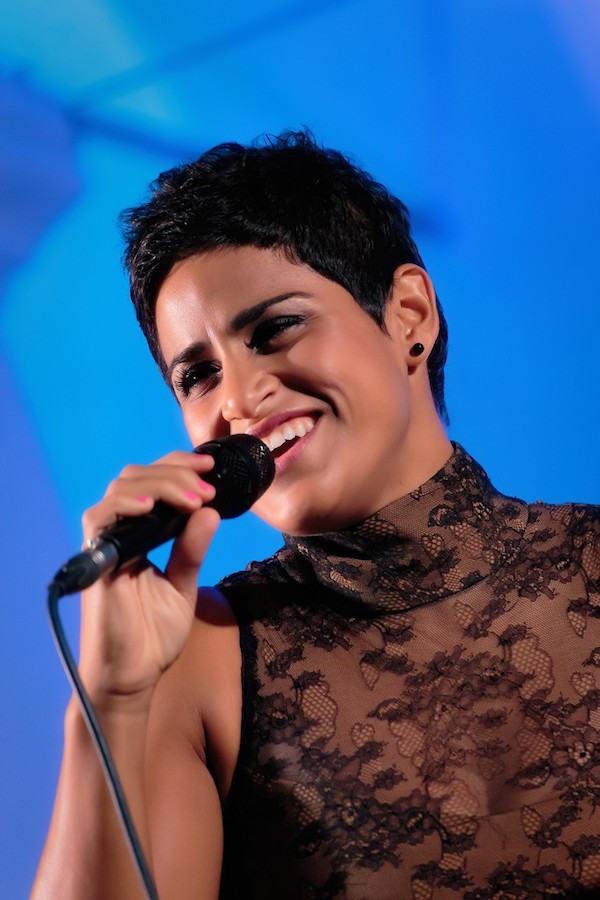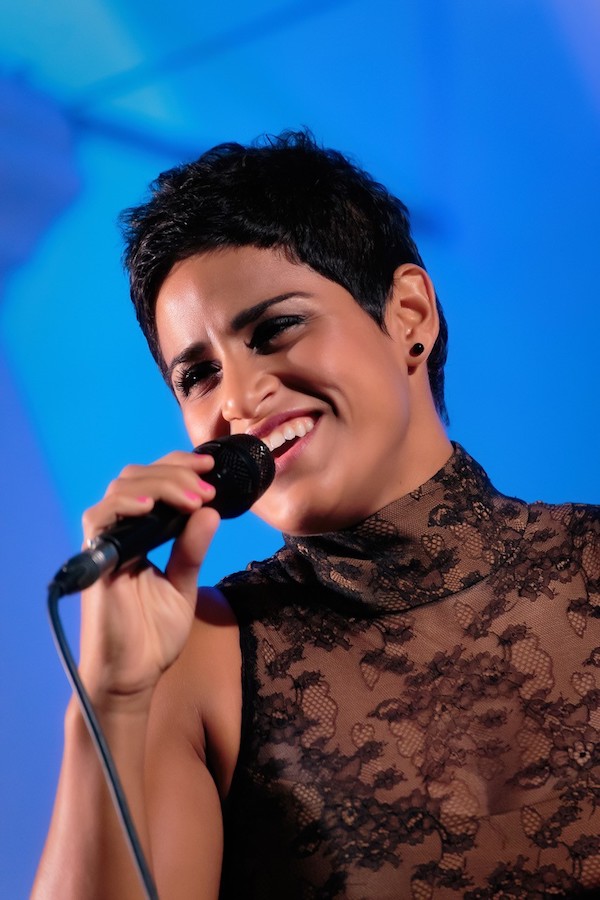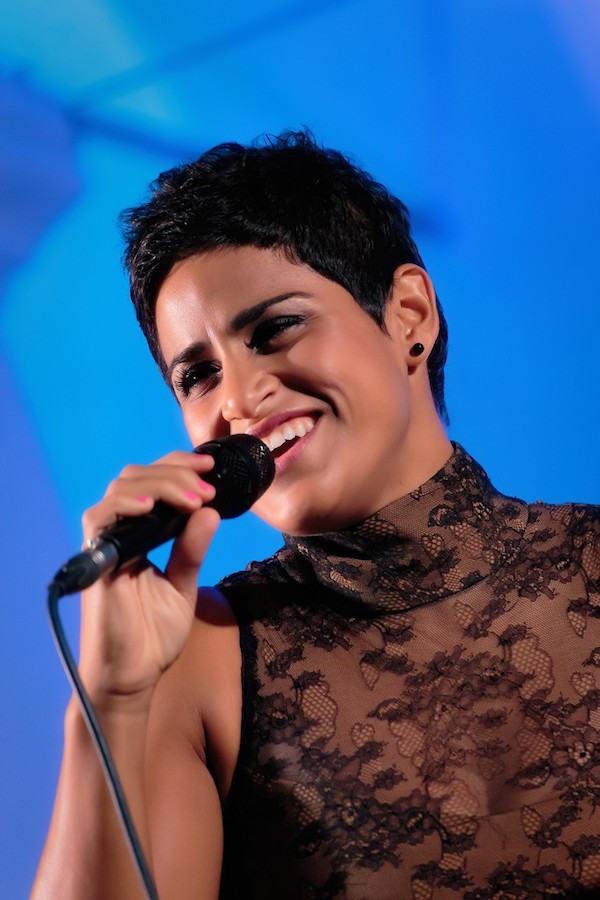 La rassegna primaverile del Jazz Cat Club prosegue al Teatro Sociale di Bellinzona.
Da non perdere venerdì 21 maggio alle 20.45 la voce potente e carica di soul feeling di Karima. Accompagnata al pianoforte da Piero Frassi la pupilla di Kurt Bacharach si racconterà attraverso le canzoni che hanno segnato il suo percorso artistico e umano, da Lullaby of Birdland a Greatest Love of All di Whitney Houston.
Sabato 22 maggio, sempre al Sociale di Bellinzona alle 20.45, sarà invece di scena il pianista e compositore romano Antonio Faraò col suo trio (Marco Ricci al contrabbasso e Max Furian alla batteria).
La prenotazione dei posti è fortemente raccomandata presso l'Ufficio turistico di Bellinzona, palazzo municipale, tel. 091 825 48 18.