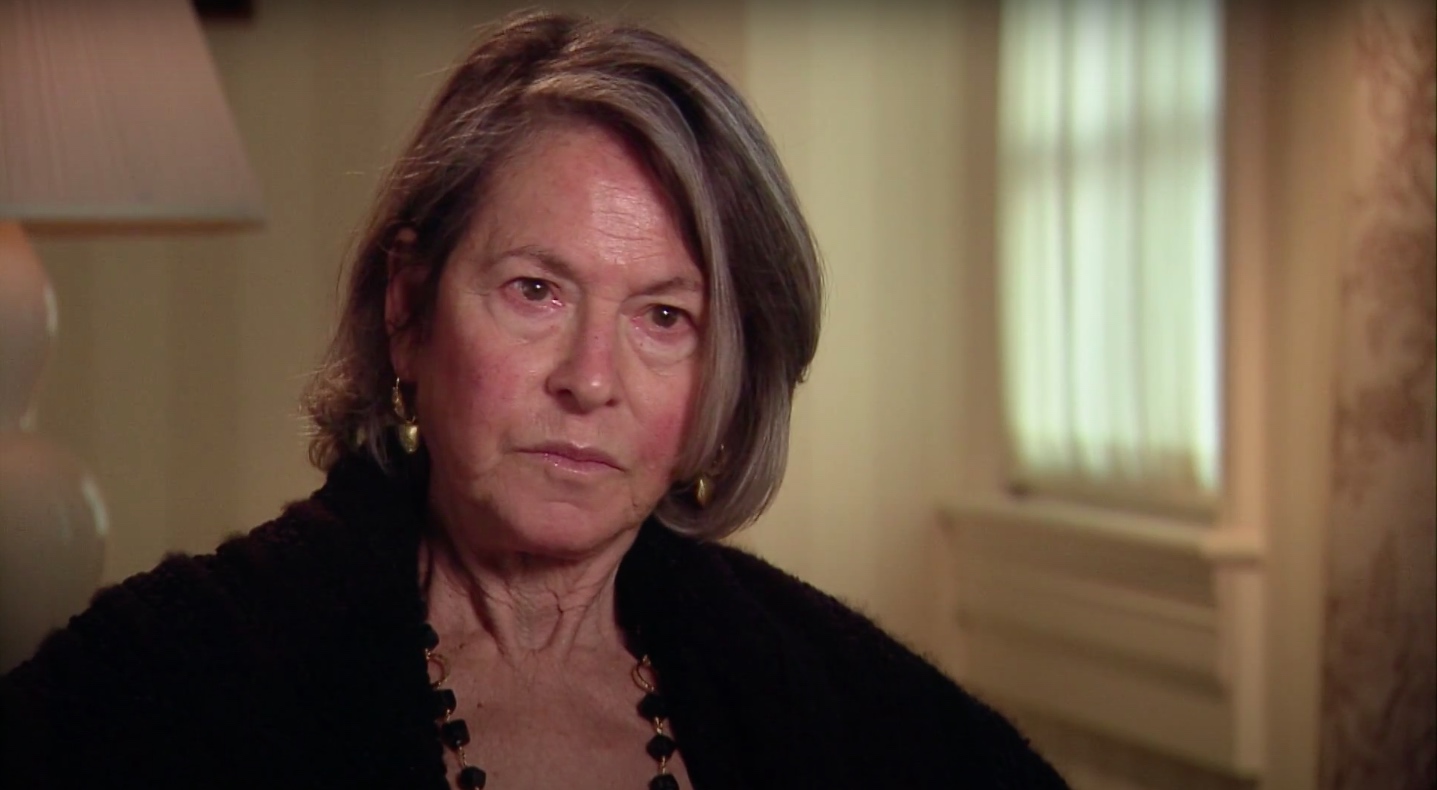 La poetessa statunitense Louise Elisabeth Glück è il Premio Nobel per la Letteratura 2020. Ad annunciarlo, in diretta streaming, l'Accademia di Svezia che davanti a un pubblico più ristretto del solito a causa dell'emergenza Covid-19 ha annunciato il vincitore. È stata premiata «per la sua inconfondibile voce poetica che con l'austera bellezza rende universale l'esistenza individuale», questa la motivazione dell'Accademia svedese. La poetessa ha convinto i critici per lo stile controllato ed elegante con cui assorbe lunghe sequenze narrative di tratto confessionale che ricordano la poesia di Robert Lowell, Sylvia Plath e Anne Sexton. Louise Glück è la quarta donna premiata quest'anno. Prima di lei Emmanuelle Charpentier e Jennifer Doudna per la Chimica e Andrea Ghez per la Fisica.
Louise Glück è nata a New York in una famiglia di immigrati ebrei ungheresi ed è cresciuta a Long Island. Nel corso della sua carriera ha pubblicato dodici antologie di poesie. Nel 1993 ha vinto il Premio Pulitzer per la poesia per la sua collezione The Wild Iris, un ciclo di liriche che si affratella alla grande tradizione metafisica inglese, intonando ogni poesia su un modello quasi liturgico. Nel 2014 ha vinto il National Book Award per la poesia con Faithful and Virtuous Night, mentre nel 2003 è stata insignita del prestigioso titolo di poeta laureato degli Stati Uniti. È inoltre un membro dell'American Academy of Arts and Letters ed insegna poesia all'Università di Yale.
Con la sua poesia evoca schegge memoriali rielaborando temi come l'isolamento e la solitudine, i rapporti familiari e la morte, in un tono insieme colloquiale e meditativo. Tra le sue opere si ricordano: Faithful and Virtuous Night (2014), A Village Life (2009), Averno (2006; Averno, traduzione di Massimo Bacigalupo, Libreria Dante & Descartes, 2019), The Seven Ages (2001), Vita Nova (1999), Meadowlands (1996), The Wild Iris (1992; L'iris selvatico, traduzione di Massimo Bacigalupo, Giano, 2003), Ararat (1990), The Triumph of Achilles (1985).