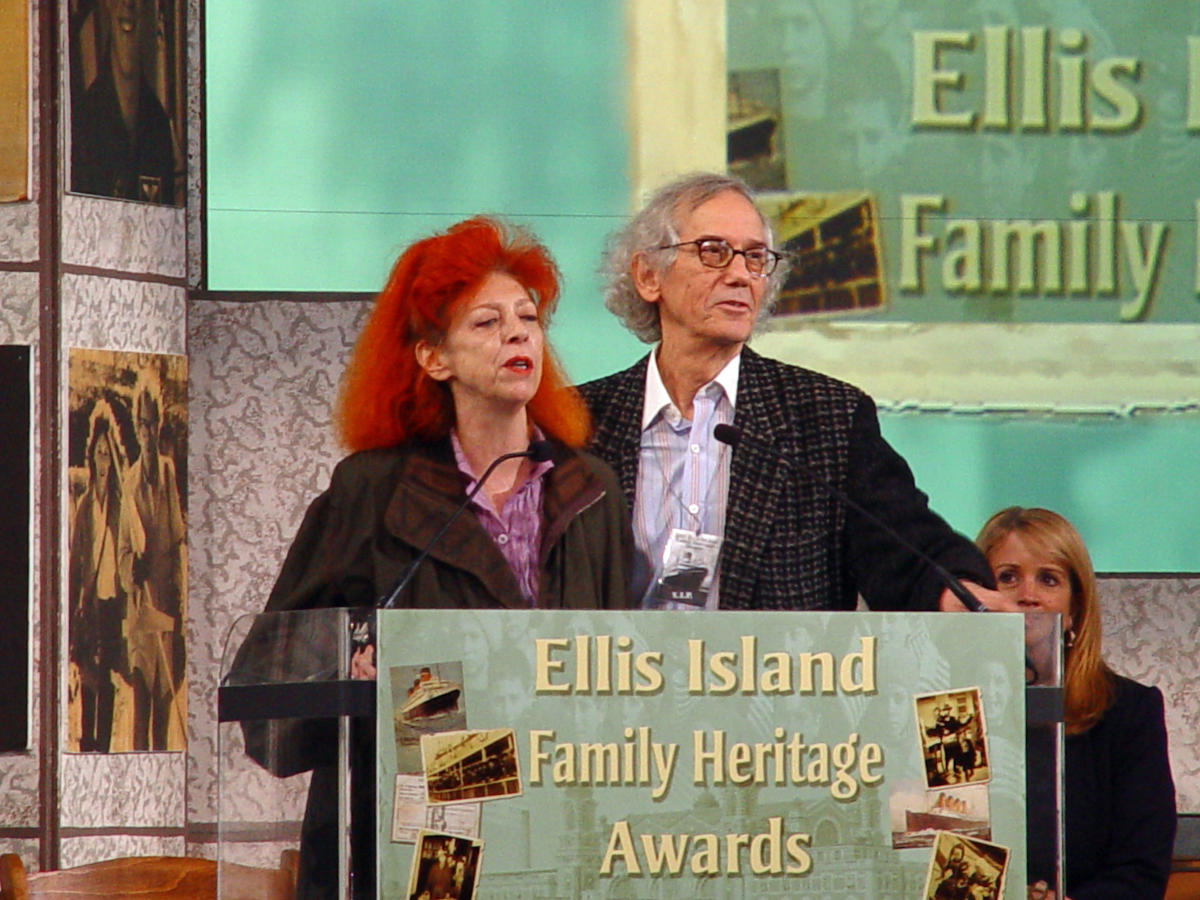 L'artista Christo Vladimirov Javacheff è morto nella sua casa di New York, per cause naturali, a pochi giorni dal suo 85. compleanno. A darne notizia la pagina  Facebook Christo and Jeanne-Claude Official.
Fra le sue opere anche The Floating Piers nelle acque del Lago d'Iseo, realizzata nel 2016.
Nato il 13 giugno 1935 a Gabrovo, in Bulgaria, l'artista lasciò il suo Paese natale nel 1957, prima per trasferirsi a Praga e poi a Vienna e Ginevra. Nel 1958 Christo andò a Parigi, dove incontrò Jeanne-Claude Denat de Guillebon, quella che sarebbe diventata la moglie e compagna nella creazione di opere d'arte. Jeanne-Claude morì il 18 novembre 2009. Christo ha vissuto a New York per 56 anni.
«Dai primi oggetti impacchettati ai progetti monumentali all'aperto – si legge nel sito ufficiale dell'artista -, le opere di Christo e Jeanne-Claude hanno superato i confini tradizionali della pittura, della scultura e dell'architettura. Tra i loro lavori si possono citare "Wrapped Coast" a Sydney, Australia (1968–69), "Valley Curtain" nel Colorado (1970–72), "Running Fence" in California (1972–76), "Surrounded Islands" a Miami (1980–83), "The Pont Neuf Wrapped" a Parigi (1975–85), "The Umbrellas" in Giappone e in California (1984–91), "Wrapped Reichstag" a Berlino (1972–95), "The Gates" a Central Park, New York (1979–2005), "The Floating Piers"  sul lago d'Iseo (2014–16) e "The London Mastaba" sul lago Serpentine, a Londra (2016–18)».