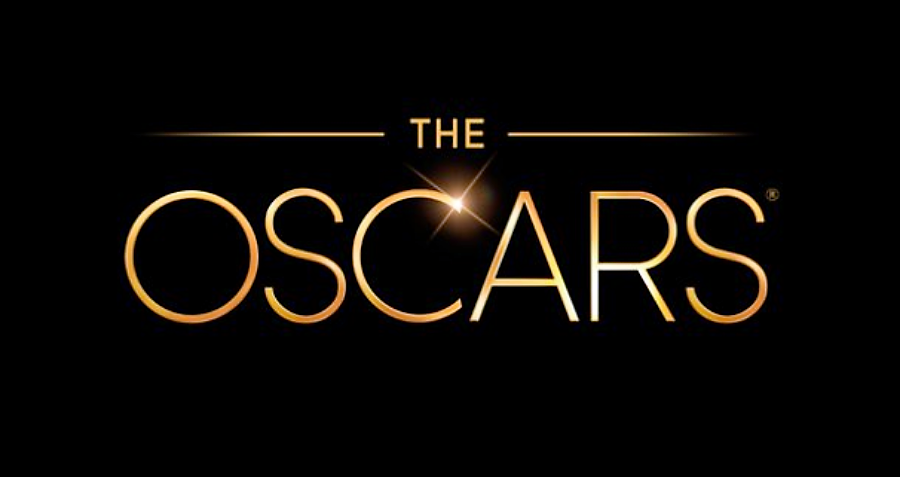 Il countdown alla 93ª edizione degli Oscar è iniziato, la cerimonia – posticipata a causa Covid-19 a due mesi dalla sua programmazione abitudinaria, che solitamente risale al mese di febbraio – è programmata per oggi alle 17.00 del pomeriggio ora di Los Angeles (in Italia e nel Canton Ticino saranno le 2 di notte tra domenica 25 e lunedì 26 aprile) al Dolby Theatre. La notte delle stelle ha subito delle modifiche riguardo ai criteri di ammissibilità dei film, infatti, le pellicole ammesse alla candidatura sono quelle uscite in due diversi anni solari; inoltre, è stata ridotta la lista di categorie perché i premi dedicati al sonoro sono stati raggruppati in un unico nucleo. E per quanto riguarda la presenza? Si è deciso che – per quanto possibile – le premiazioni avverranno di presenza, rispettando sempre le norme vigenti e con un alto tasso di restrizioni per chi partecipa alla cerimonia.
La domanda come sempre è "Chi vincerà?", in corsa tantissimi film e, forse, per la prima volta una partecipazione multietnica di nominati. Nonostante la pandemia abbia arrestato l'uscita nelle sale di molte pellicole, lo streaming non si è mai fermato grazie a Netflix, Amazon Prime Video e Apple TV. Tra i film in corsa, pare chiaro che tra i temi più toccati ci sia quello dell'emarginazione in America, e pellicole basate su storie vere. Circolano già le "scommesse" sui probabili vincitori per categoria, tra i più quotati il film di Chloé Zhao dal titolo Nomadland come miglior regista, cosa che se confermata farà di lei prima persona di colore a vincere un Oscar in quella categoria. Un altro film con alte probabilità di vincita è Monk di David Fincher (prodotto da Netflix), e che ha ricevuto il maggior numero di nomination; sempre per Netflix c'è The Trial of the Chicago 7 di Aaron Sorkin, ma in corsa c'è anche Borat, One Night in Miami e Sound of Metal di Amazon Prime Video.
Qui le principali nomination e le previsioni di vincita…
MIGLIOR FILM
The Father
Giuda e il Messia nero
Mank
Minari
Nomadland
Una donna promettente
Sound of Metal
The Trial of the Chicago 7
Probabile vincitore: Nomadland
MIGLIOR REGISTA
Da menzionare che per la prima volta più di una donna è stata nominata come miglior regista in una stessa edizione nella storia degli Oscar.
Thomas Vinterberg (Another Round)
David Fincher (Mank)
Lee Isaac Chung (Minari)
Chloé Zhao (Nomadland)
Emerald Fennell (Una donna promettente)
Probabile vincitore: Chloé Zhao
MIGLIOR ATTORE PROTAGONISTA
Riz Ahmed (Sound of Metal) – primo musulmano ad essere nominato nella categoria
Chadwick Boseman (Ma Rainey's Black Bottom)
Anthony Hopkins (The Father)
Gary Oldman (Mank)
Steven Yeun (Minari) – primo americano asiatico ad essere nominato nella categoria.
Probabile vincitore: Chadwick Boseman
MIGLIOR ATTRICE PROTAGONISTA
Viola Davis (Ma Rainey's Black Bottom)
Andra Day (The United States vs. Billie Holiday)
Vanessa Kirby (Pieces of a Woman)
Frances McDormand (Nomadland)
Carey Mulligan (Una donna promettente)
Probabile vincitrice: Frances McDormand
MIGLIOR ATTORE NON PROTAGONISTA

Sacha Baron Cohen (The Trial of the Chicago 7)
Daniel Kaluuya (Judas and the Black Messiah)
Leslie Odom Jr. (Quella notte a Miami… )
Paul Raci (Sound of Metal)
Lakeith Stanfield (Judas and the Black Messiah)
Probabile vincitore: Leslie Odom Jr.
MIGLIOR ATTRICE NON PROTAGONISTA
Maria Bakalova (Borat)
Glenn Close (Hillbilly Elegy)
Olivia Colman (The Father)
Amanda Seyfried (Mank)
Yuh-jung Youn (Minari)
Probabile vincitrice: Yuh-jung Youn