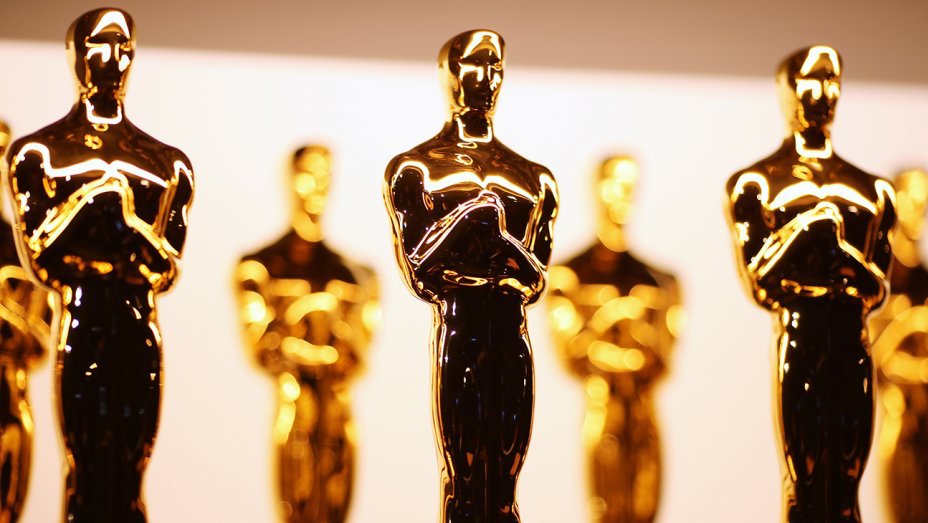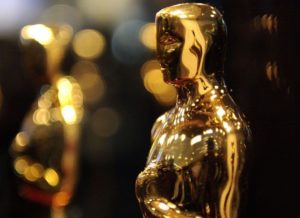 L'Academy of Motion Pictures Arts and Science sta considerando la possibilità di rinviare gli Oscar, in calendario il 28 febbraio 2021.
A lanciare l'indiscrezione, al momento senza conferme ufficiali, il sito Variety, che cita alcune fonti anonime: i dettagli, comprese le potenziali nuove date, non sono stati completamente discussi o proposti formalmente.
La pandemia sta cambiando le regole dell'Academy: quest'anno saranno candidabili a ricevere la prestigiosa statuetta anche i film che debuttano in streaming senza essere passati per le sale cinematografiche.