Oscar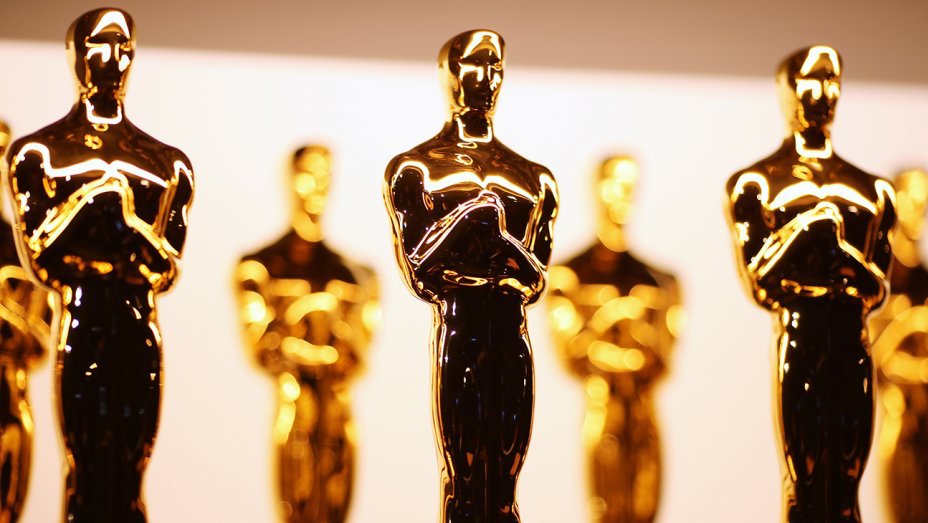 L'Italia è nella short list per il Premio Oscar come miglior film straniero. Domina "Notturno" di Gianfranco Rosi.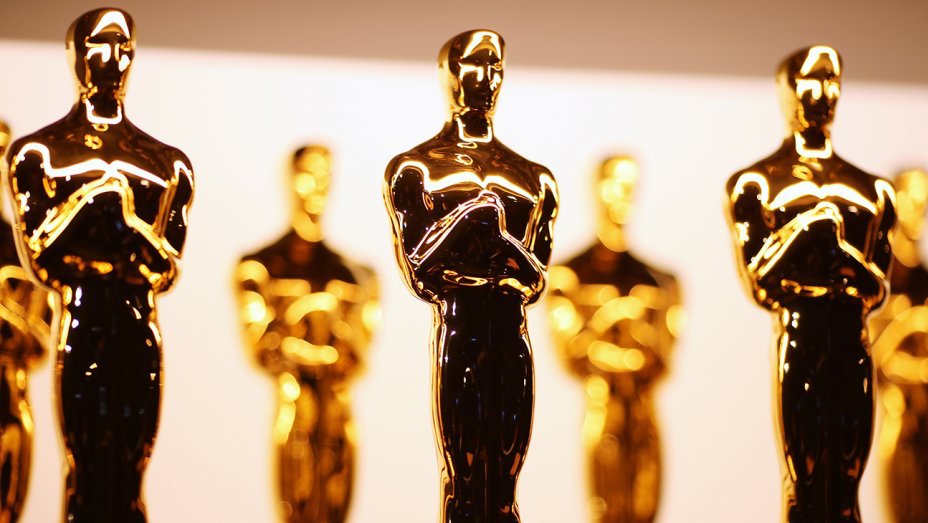 Nonostante il coronavirus abbia frenato le produzioni e l'uscita di molti film nelle sale, la corsa per la migliore attrice agli Oscar 2021 si presenta ugualmente affollata: Frances McDormand, Michelle Pfeiffer,...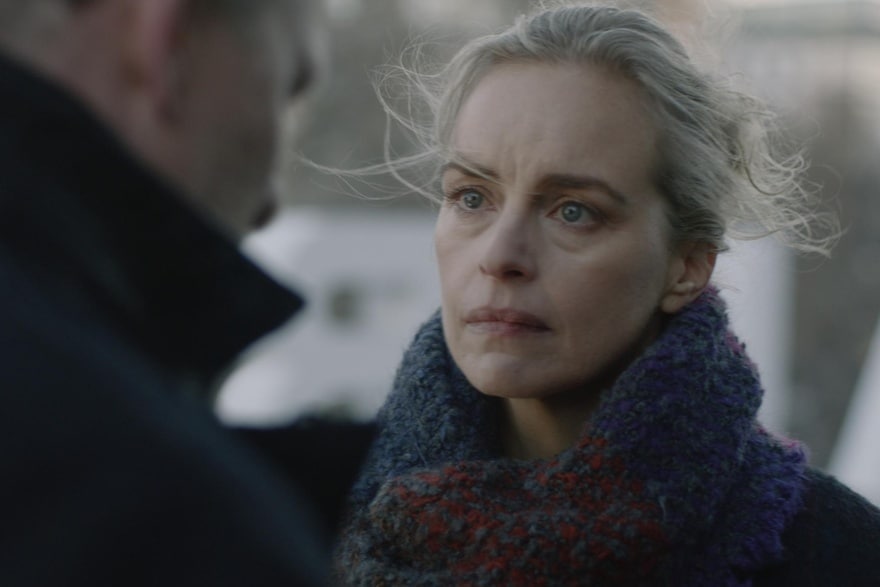 L'Ufficio federale della cultura (UFC) iscriverà il film Schwesterlein all'Academy of Motion Picture Arts and Sciences di Hollywood nella categoria «International Feature Film». A dicembre prossimo sarà reso noto se...